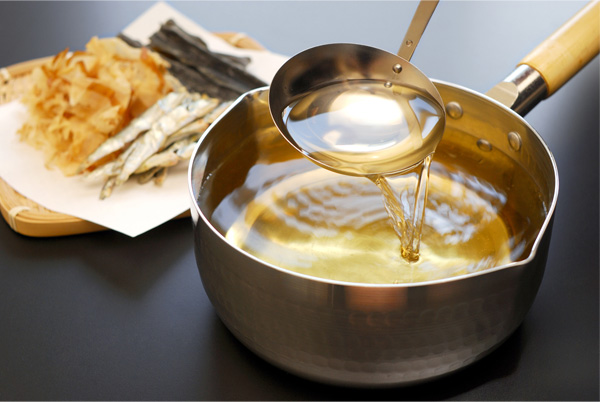 Masterclass Partnered with Artisanal Katsuobushi Manufacturer from France!

This Masterlcass is very unique because it is produced in the collaboration of a master chef of Japanese cuisine and an artisanal Katsuobushi manufacturer "Makurazaki France Katsuobushi".
Dashi is a fundamental element of Japanese cuisine. Dashi is a soup stock made from dried fish/kelp/vegetables and it known for being very rich in umami and savory flavors. Dashi is a basis of many popular Japanese dishes such as Miso soup, Ramen, Udon, and more.
Meet Our Partner
Makurazaki France Katsuobushi Co., Ltd.

Makurazaki France Katsuobushi (MFK) is established in Britanny, France, by passionate & brave Japanese Katsuobushi producers with the mission of providing high-quality Katsuobushi products to Europe.

In Europe, due to the strict food safety regulations and criteria, most of high-quality Katsuobushi products made in Japan were not able to be imported because some traditional production process included in Katsuobushi production includes the mold and smoked-level that is not comply with EU regulation.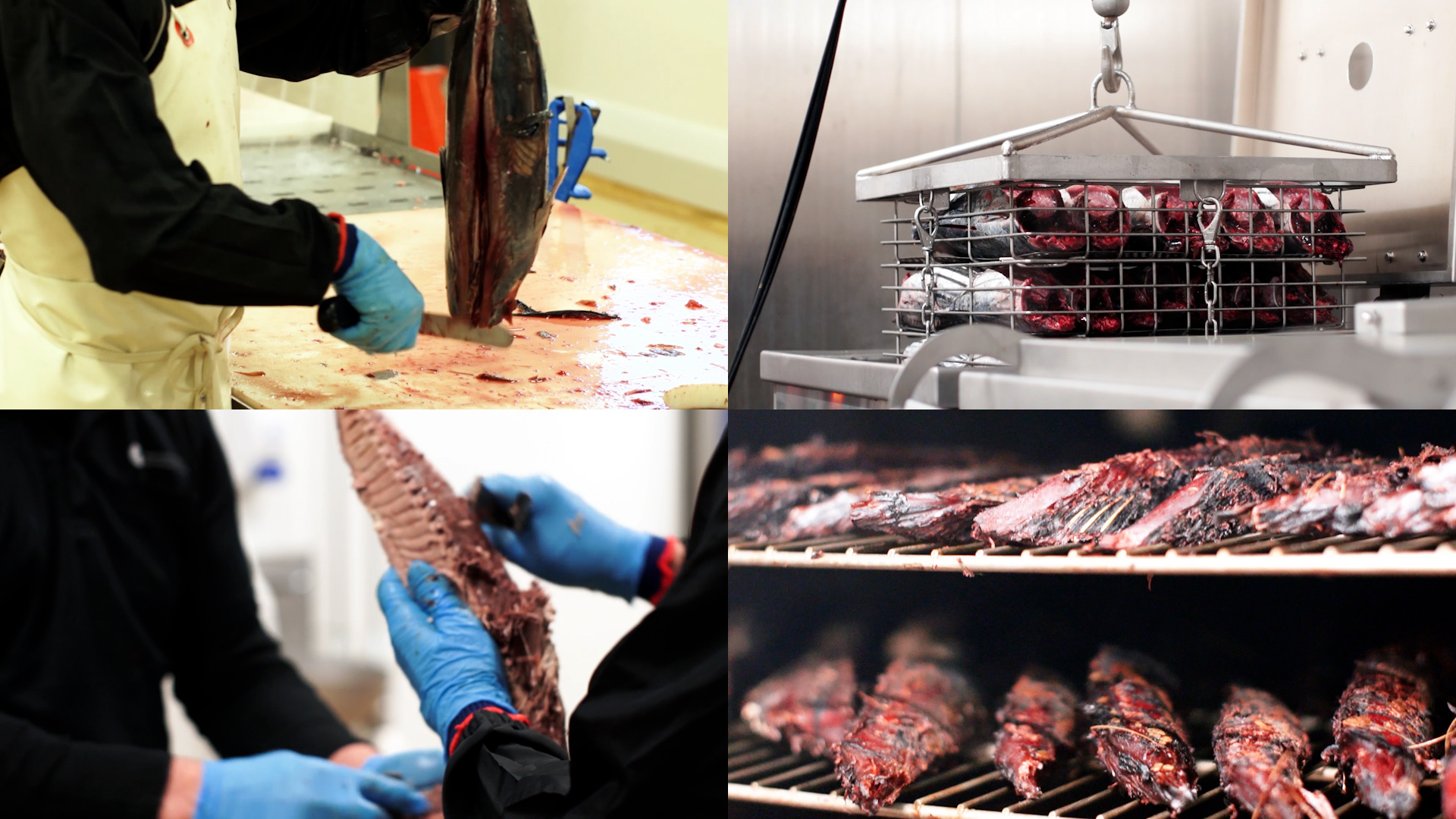 Example Curriculum
The curriculum block is dynamic. As you add curriculum to your course, you'll see it automatically populate here.
EXAMPLE
Check your inbox to confirm your subscription